Hello, my name is Mar­tin Ruster­holz. I'm a Swiss ama­teur astro­pho­to­graph­er liv­ing near Zurich, the biggest town in Switzer­land. My interest in astro­nomy star­ted when I was 16. At that time, I built my first New­to­ni­an tele­scope and mount. I stud­ied phys­ics at the Swiss Fed­er­al Insti­tute of Tech­no­logy (ETH) which was the only study includ­ing at least some aspects of astro­nomy and astrophysics.
"Look­ing at the nights sky is an exper­i­ence touch­ing every­body deeply inside, some­thing com­mon to all human beings inde­pend­ent to the lan­guage spoken by the individuals".
Deep-sky astro­photo­graphy is my passion.
Thanks for vis­it­ing my site and enjoy.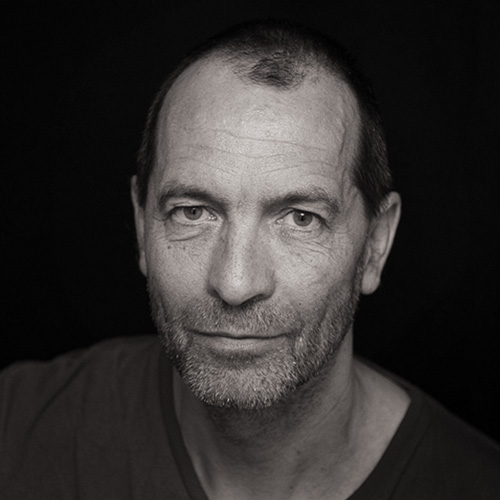 Con­tact:
For ques­tions, sug­ges­tions and feed­back please send an e‑mail: